Hydration Pack Drink Tube Replacement - Extension
$ 9.99
Details
Hydration Pack Drink Tube Replacement or Extender Kit
Change out your old water drink tube with a 48" Complete Hydration Tube Replacement Kit. Great for Extending, Repairing, or Replacing your drink tube.
48" (121cm) TPU Tubing. (Outer Diameter 7/16". Inner Diameter 5/16")

BPA Free - NO Plastic Taste.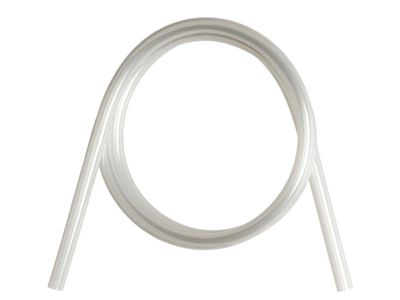 36" (91cm) Removable nylon braid tube cover.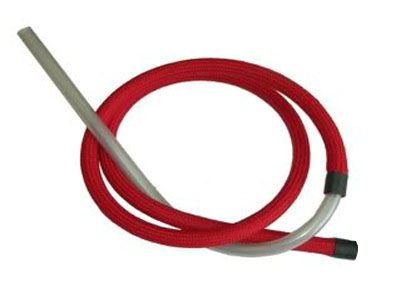 90 Degree Bite Valve with a Lanyard Cap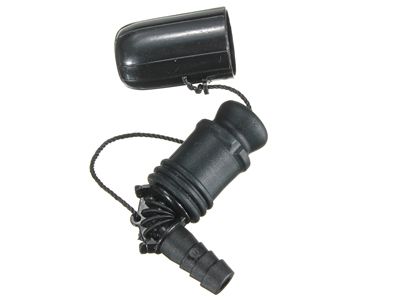 Drink Tube Clip to attach to you pack strap

8 Angled locking positions
For strap width: 3/4" and 1"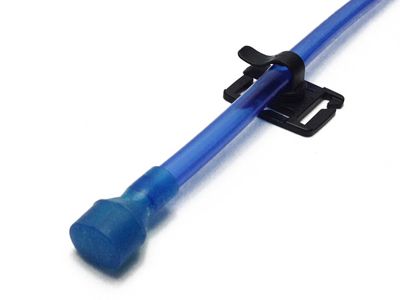 Tube Connector for Replacing or Extending

Easily join two drink tubes together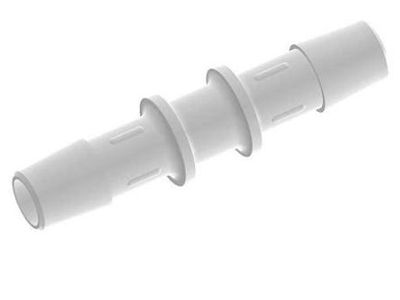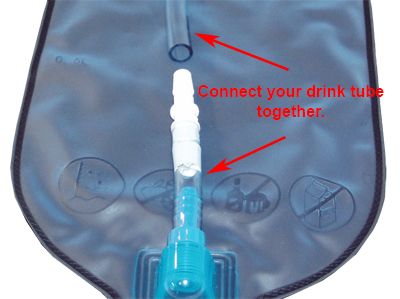 Hydration Tube Covers are protected by exclusive licensing rights. All rights reserved.
Always #Hydrate