Hydration Pack Drink Tube Replacement - Extension
$ 10.99
Details
Hydration Pack Drink Tube Replacement or Extender Kit
Change out your old water drink tube with a 48" Complete Hydration Tube Replacement Kit. Great for situations when you need to Extend, Repair, or Replace your drink tube.
48" (121cm) TPU Tubing. (Outer Diameter 7/16". Inner Diameter 5/16")

The extra wide silver colored drink tubing allows for more Flow. With the tube attachment that is provided, this tubing will connect to your existing Camelbak®, Platypus®, Geigerrig®, Hydrapak®, Source®, Osprey®, or any Hydration Pack Drink Tubes.
BPA Free - NO Plastic Taste.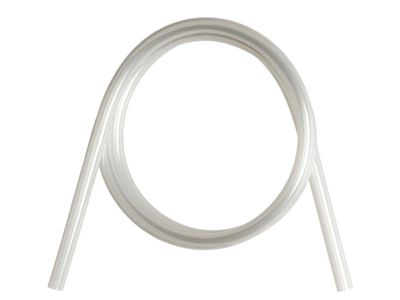 36" (91cm) Removable nylon braid tube cover to protect and conceal your drink tube from the sunlight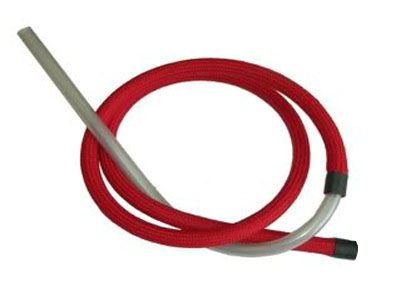 90 Degree Bite Valve with a Lanyard Cap

Lanyard cap prevents dust from getting on your bite valve

BPA Free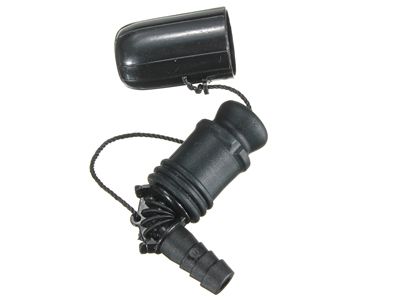 Drink Tube Clip to attach to you pack strap

8 Angled locking positions
For strap width: 3/4" and 1"
Keeps your drink tube from dangling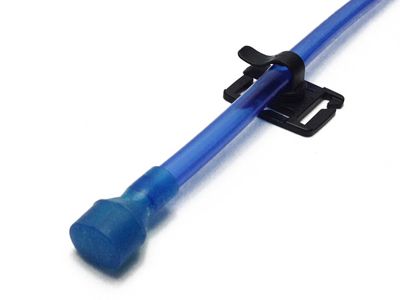 Tube Connector for Replacing or Extending

Easily join two drink tubes together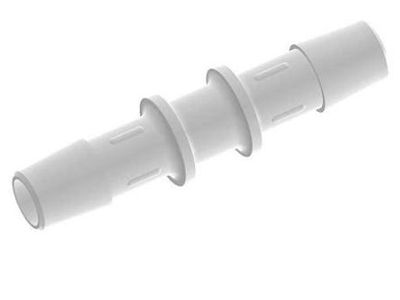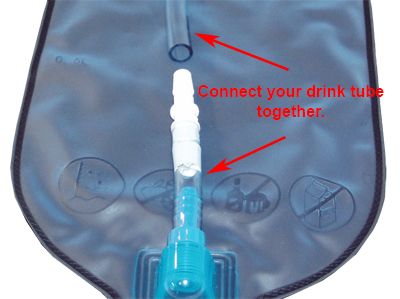 Hydration Tube Covers are protected by exclusive licensing rights. All rights reserved.
Always #Hydrate